On-Demand Service
Our test team is always available to you, providing a professional on-demand QA service that is available 'as' and 'when' you need it.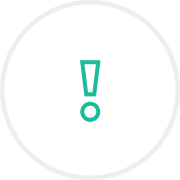 Professional Testers
Our testers have the knowledge, certifications and experience gained from successfully testing 100's of software developments.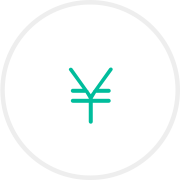 Cost-Effective QA
You pay only for the testing performed, thereby eliminating ongoing staffing costs and unforeseen costs due to project delays.